11 Jan /

All That's Left Unsaid by Tracey Lien [in Booklist]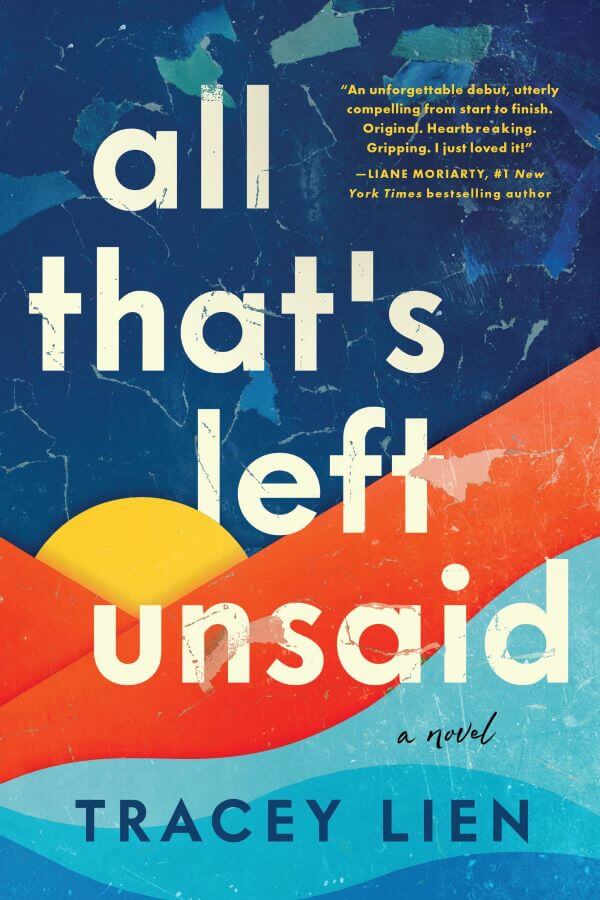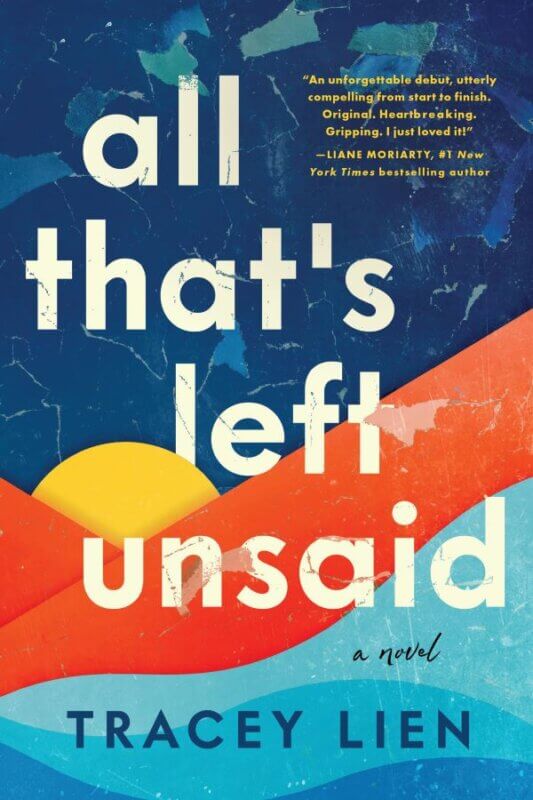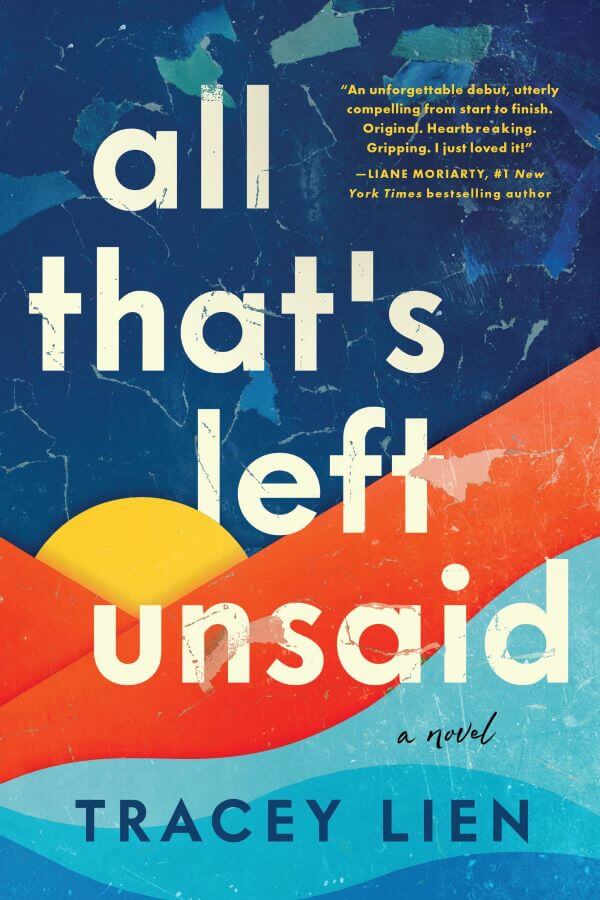 Denny died at the Lucky 8 restaurant after his high school formal, his "Most Likely to Succeed"-sash still tucked into his borrowed suit. In 1996 small-town Cabramatta, populated by children of Southeast Asian refugees coming of age amidst drug-related violence, Denny was that perfect kid: an academic superstar beloved by his struggling parents.
Although Denny was surrounded by people who cared, no one will admit to seeing what happened to him. When older sister Ky, a Melbourne journalist, returns home for the funeral, she disregards the ineffective (white) police to tenaciously uncover the truth for herself.
Aileen Huynh ciphers the majority; while she's consistently affecting as Ky, she doesn't particularly distinguish other witnesses. Yen Nguyen shatters hearts as Denny; Amelia Nguyen stands out – for memorable characterization, but also somewhat awkwardly for being the only other-witness narrator – as prodigious 10-year-old Lulu, whose social pyramid analysis (from the "white Kimberlys" to the "soy sauce sandwich"-eaters) is brilliantly biting.
Quibbles aside, debut novelist Tracey Lien gets an aural boost from her fellow Australian trio.
Review: "Media," Booklist, November 1, 2022
Readers: Adult
Published: 2022
By Adult Readers, Audio, Australian, Australian Asian, Fiction, Repost, Southeast Asian
in
Tags > Aileen Huynh, All That's Left Unsaid, Amelia Nguyen, BookDragon, Booklist, Coming-of-age, Death, Drugs/Alcohol/Addiction, Family, Friendship, Identity, Immigration, LGBTQIA+, Murder, Mystery, Parent/child relationship, Race/Racism, Refugees, Siblings, Tracey Lien, Yen Nguyen