12 Aug /

A Play for the End of the World by Jai Chakrabarti [in Shelf Awareness]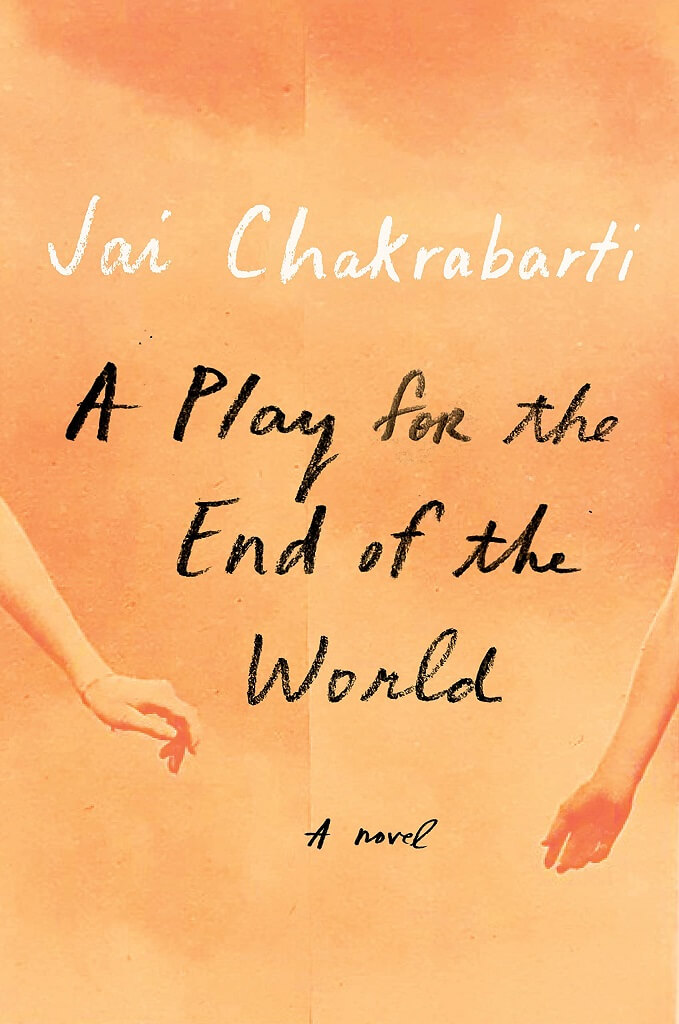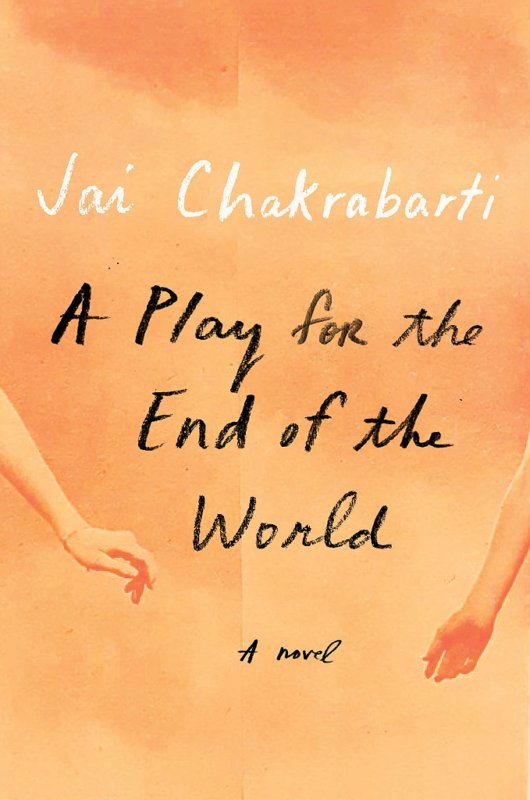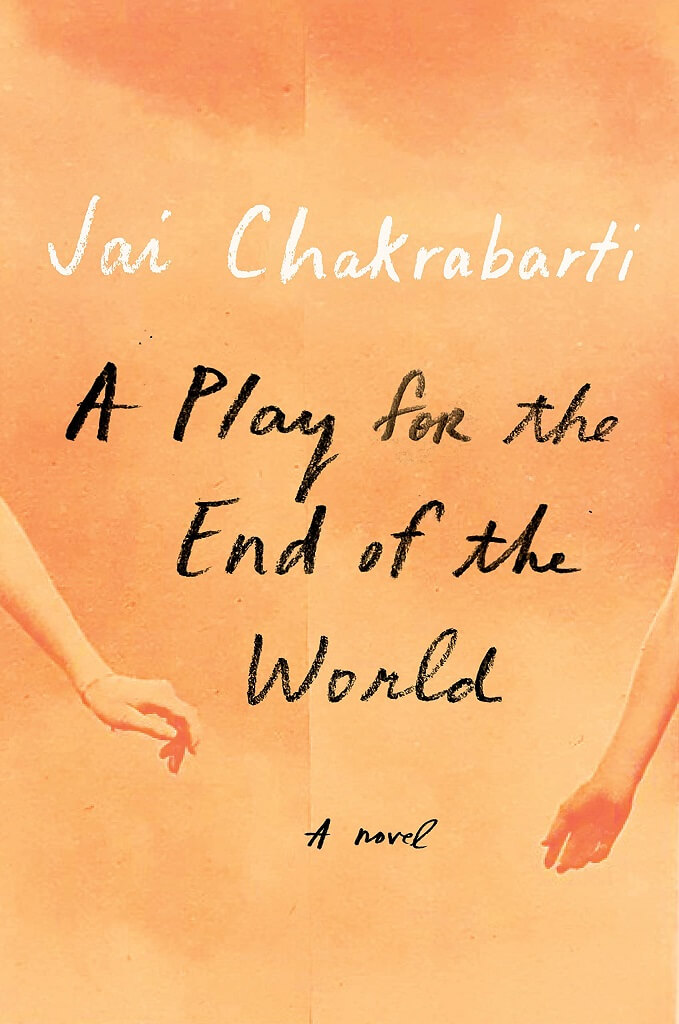 Time, geographies, and backgrounds all seem to flow effortlessly through Jai Chakrabarti's exquisite debut novel, A Play for the End of the World. At its core is the provenance of a possible love story between two strangers in New York City. Interwoven into this uncertain romance are two all-too-real, grievous world events – the Holocaust in Poland and the Communist Naxalite insurgencies in 1970s West Bengal, India. The eponymous "play" – Dak Ghar by Rabindranath Tagore – staged 30 years and thousands of miles apart will prove to be the unlikely connector between the two shattering histories.
Jaryk Smith arrived in the U.S. in 1946, at age 13. He "chose [his] own last name" from the nametag of the immigration officer. He wasn't alone – he had Misha by his side. Jaryk and Misha were each other's "only family," since meeting at the orphanage founded by Janusz Korczak, known as Pan Doktor, who cared for hundreds of Jewish children in the Warsaw ghetto. Jaryk was one of Korczak's orphans; Misha, a decade older, was a frequently helpful orphanage graduate-of-sorts.
In July 1942, Korczak staged a production of Dak Ghar with and for his charges; he hoped the play, "about a dying child living through his imagination while quarantined," might "help his orphans reimagine ghetto life and … prepare them for what was to come." Nine-year-old Jaryk was Amal, the dying child. Remarkably, he would be the sole survivor of the forced removal to Treblinka that claimed Korczak, his staff, and the children. Jaryk miraculously escaped the death train and (barely) survived alone until he was reunited with Misha in a post-war displaced persons camp.
After decades shared together as Americans, an upcoming production of Dak Ghar ironically, tragically, separates Misha and Jaryk. A visiting Indian professor at Columbia, who is familiar with Korczak's legacy, enlists Misha and Jaryk to help stage Dak Ghar in a rural Indian village threatened by a corrupt government targeting insurgents. Misha travels to India alone – and dies. By then, Jaryk has been involved with Lucy, a New York City transplant from the South. "The last edict Misha had was [for Jaryk] to start a family with Lucy." But Jaryk must first know what happened to beloved Misha, and an inevitable, epic journey ensues.
Chakrabarti, born in Kolkata and living in Brooklyn, N.Y., creates a gorgeous international, intercultural mosaic, revealing intricate pieces readers must carefully parse. That intimate engagement promises sublime insights about survival, everlasting guilt, the many layers of longing, and the challenges of learning to love. Elegantly assured, Chakrabarti's storytelling proves revelatory.
Shelf Talker: Jai Chakrabarti's transporting debut novel interweaves time, geographies, and histories to give provenance to an unlikely romance between a Polish Holocaust survivor and his small-town Southern lover.
Review: Shelf Awareness Pro, August 10, 2021
Readers: Adult
Published: 2021
By Adult Readers, Eastern European, European, Fiction, Indian, Indian American, Repost, South Asian, South Asian American
in
Tags > BookDragon, Coming-of-age, Death, Family, Friendship, Historical, Holocaust, Identity, Immigration, Jai Chakrabarti, Janusz Korczak, Love, Mystery, Play for the End of the World, Refugees, Shelf Awareness, Shelf Awareness Pro, War