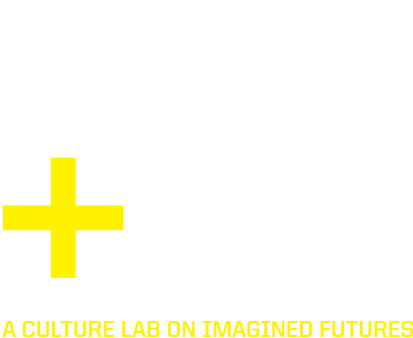 Matt Huynh is an Australian artist based in New York City. His comics and illustrations are informed by sumi-e ink painting and shodo calligraphy. 
His clients include the New York Times, Esquire, Rolling Stone and GQ. Creative Sydney Festival named him one of Sydney's most innovative cultural contributors for his graphic novel, CAB, documenting true stories from suburban Sydney's Cabramatta community. His illustrated reportage of the Occupy Wall Street demonstrations appears in the Museum of Modern Art's collection. His comic, Chinatown, was presented on the Sydney Opera House stage and exhibited at the Society of Illustrators.
In 2016, Huynh was awarded the World Illustration Award in the Editorial Professional category. He was nominated for Australian of the Year, appointed ambassador for New Beginnings Refugee Arts Festival on World Refugee Day, and awarded a special commendation by the United Nations Media Peace Awards for his interactive comic book The Boat. 
He currently works from Greenpoint, Brooklyn's historic Pencil Factory.